Wedding Inspiration | Luxe Love
Creativity often inspires more creativity, at least that's what we found with this winter inspired styled shoot. 'Luxe Love' is a styled shoot incorporating amazing local talents from San Diego. This city is exploding right now with emerging creatives who are pushing the envelope and not afraid to try something new and different. This shoot incorporates incredible florals, styled decor, a custom marque, beautiful hand lettering, and a wedding cake made entirely out of cheese! What could be better? As photographers we were excited to work with such an inspirational team.
*A full list of the vendors located at the bottom.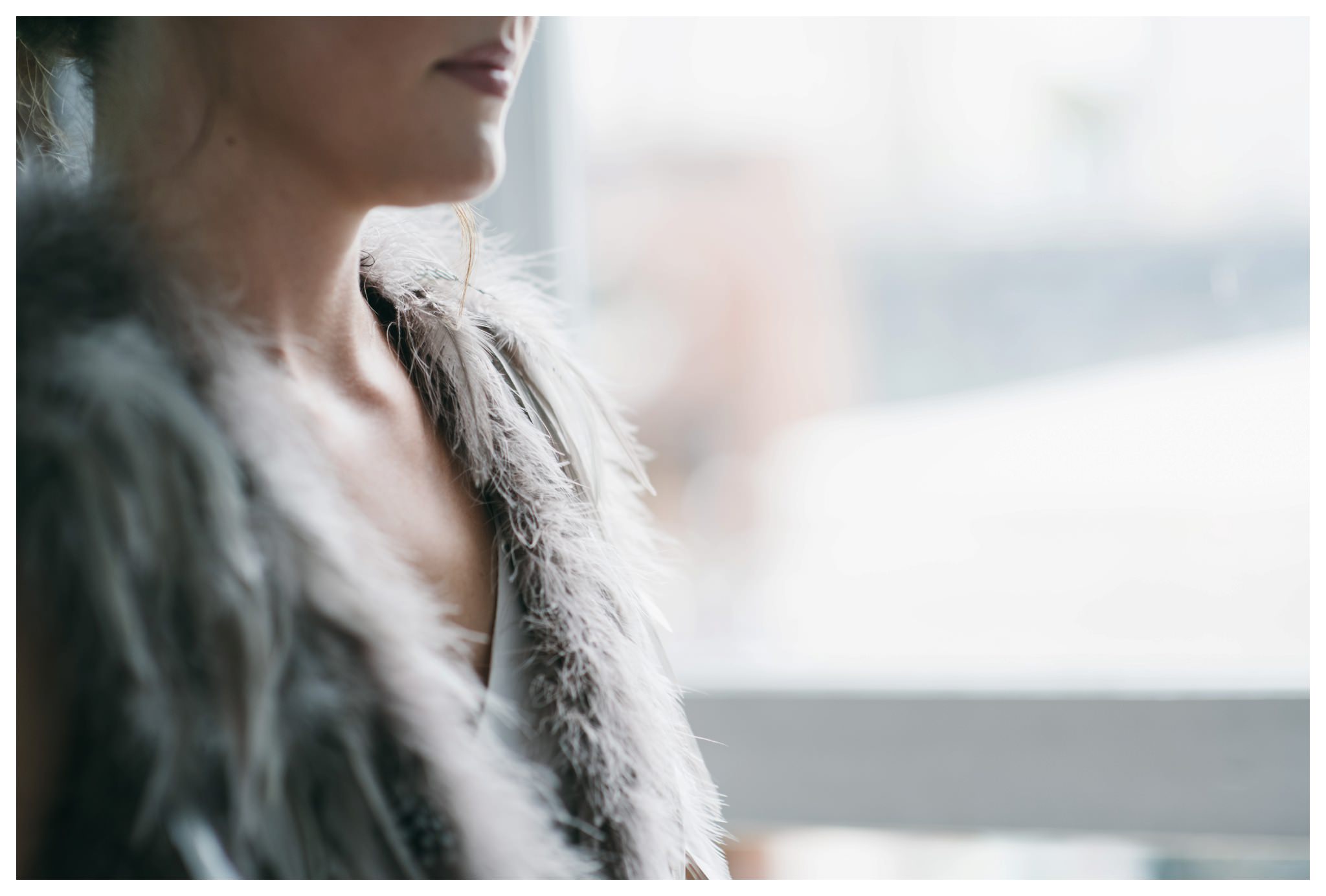 Thank you to all the amazing vendors!